LET'S GROW TOGETHER.
La IDEA will help uplift Puerto Rico's visitor-facing businesses through free digital marketing training and one-on-one personal support for businesses of all skill levels. Through Discover Puerto Rico's La IDEA program, local businesses will grow their visibility and increase conversions across the world's largest travel research and planning platforms, including Google, Yelp, TripAdvisor, Facebook and DiscoverPuertoRico.com.
Puerto Rico's small businesses are the heart of our unique destination and the economic drivers of our communities. By growing digital marketing skills and confidence in our business owners, they become more competitive, successful, and prepared for the future.
OUR MISSION IS YOUR SUCCESS.
The mission of La IDEA is to create a sustained increase in revenue to individual businesses and a measurable improvement in the completeness and vibrancy of Puerto Rico's overall digital footprint, making Puerto Rico a more compelling and competitive global destination.
How it works
As a business, here's what to expect:
You'll receive a free report card of your business's current online presence across the leading digital discovery platforms – what's doing well and where there are opportunities for improvement.
A certified Gurú Digital will connect with you for a free one-on-one consultation and help you set up your business across platforms to create a complete and compelling digital presence.
Your Gurú Digital will also provide free training on how you can maximize your exposure and conversion on these channels.
We're here to help – reach out to your Gurús any time. After a few weeks they will follow up to see how you are doing and provide an updated report card.
When you've established a successful digital profile across each channel, you'll also have access to additional free materials and support in future phases of the program.
ABOUT THE Gurús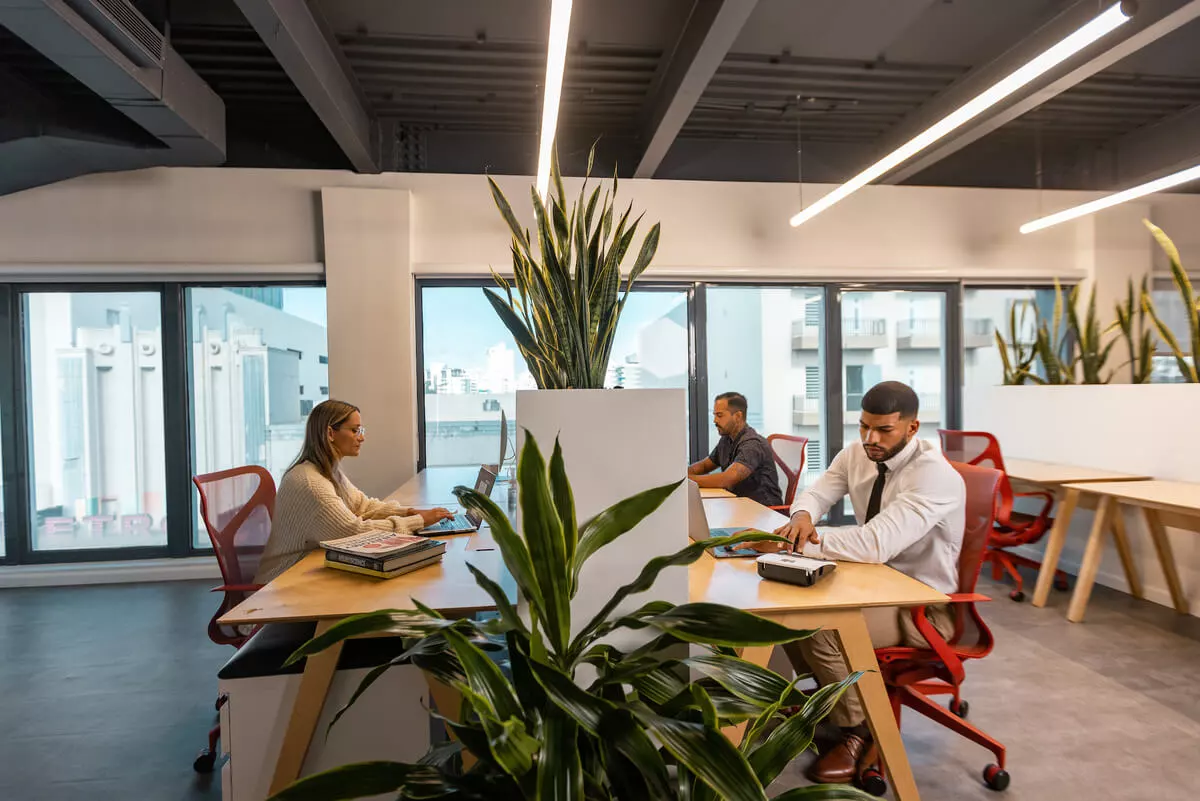 Who Are the Gurús Digitales of La IDEA?
Discover Puerto Rico has worked with local colleges and organizations to find Puerto Ricans with recent digital marketing training and experience. Gurús Digitales have undergone extensive training on the best practices for small businesses across all major travel planning platforms.
When Will This Happen?
La IDEA launched in January of 2022. Municipalities will be welcomed into the program in phases, with all visitor-facing businesses given the opportunity to get involved by September, 2022. Please check back for additional schedule details.